Belfast Mela, is one of Northern Ireland's largest arts festivals bringing together music, dance, arts and food from across the world to celebrate our city's proud cultural diversity.
Summer in Belfast isn't complete without the Mela, when tens of thousands of visitors  come together to revel in a unique carnival of global cultures.
The festival fills the city with the sights, sounds and aromas of nations right around the world. Music and dance, arts and culture combine to create the heady, good humoured atmosphere of a unique festival which invites the world into the heart of our city
"I just wanted to say how proud I felt that Belfast produces such an inclusive event that was warm, welcoming, and represented all of the best aspects of this city. The atmosphere was amazing, and it was a great place to bring children. Thank you!"
— AUDIENCE MEMBER
The 18th edition of the festival will take place from the 17 – 25 August 2024.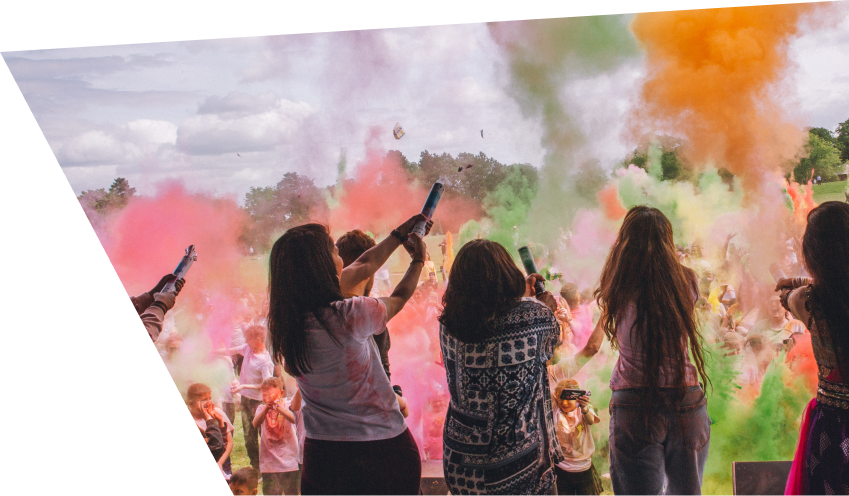 Festival Gallery